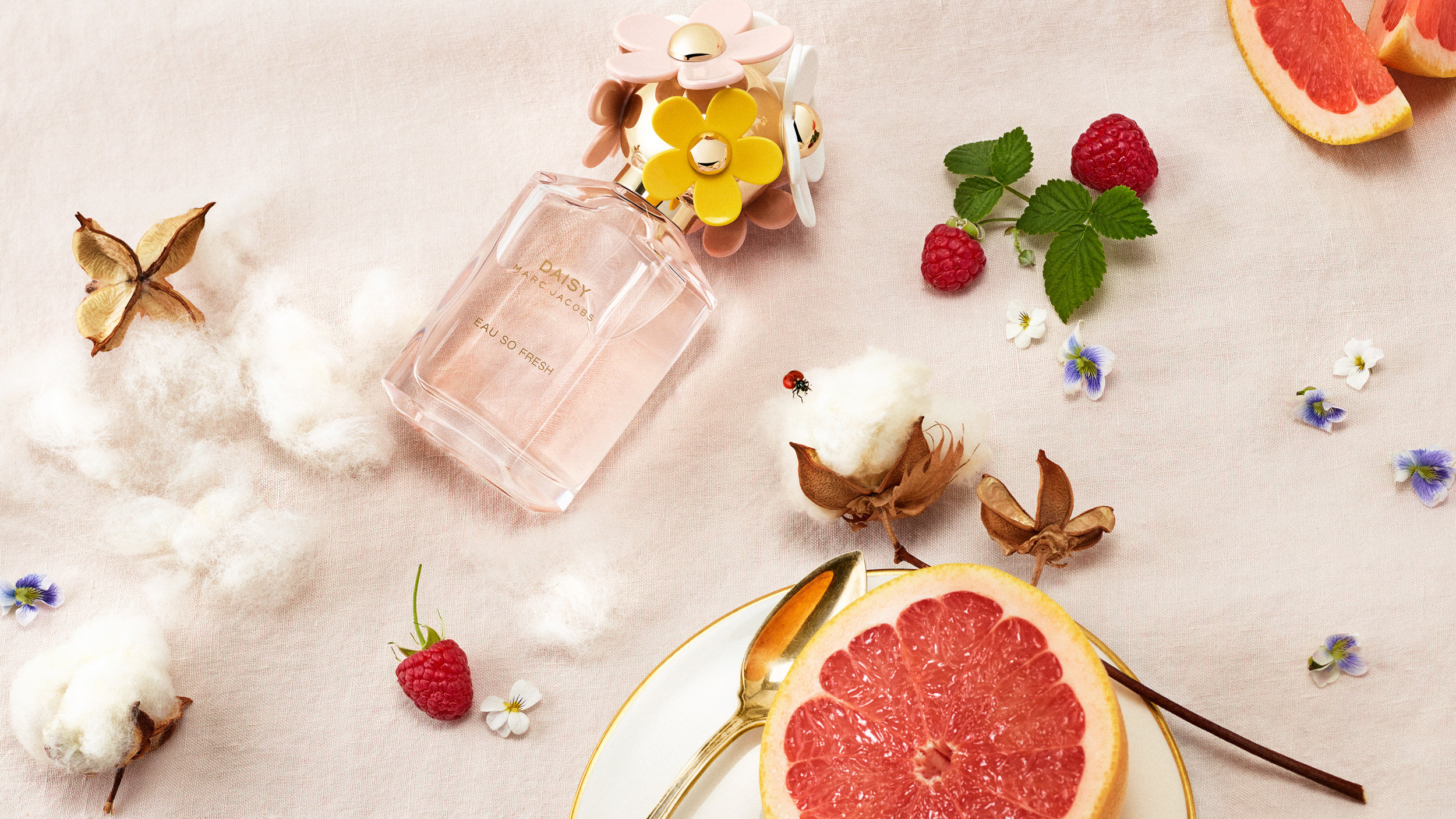 Photo Finishing and Creative Retouching Services for the 21st Century.

PHOTOGRAPHIC POST PRODUCTION
Full service, scalable retouching and photo finishing from one-off imagery to multi-channel advertising campaigns. Including production scheduling, raw processing, in person meetings and project storage for life. All that one on one care of working directly with a freelancer, with all the resources of a larger retouching studio. Applying darkroom knowhow and looks into the digital realm.
TECHNICAL DIRECTION
Post production starts with pre-production. Bringing the deep knowledge of best practices for set builds, shot orders and on set workflow to streamline the retouching process. Providing cost savings while creating a more elevated product in the process.
ON SET RETOUCHING
All of that wacom tablet goodness - on set. Get a jump on the retouching process by collaborating directly with art directors, photographers and the entire crew. Creating product comps, illustrative sketches, color looks, and most importantly aligning to the team's vision.
creative consulting
With eight years of creative management experience, we also offer comprehensive operations and systems analysis. Every business is a unique venture, especially in the creative industry. As such, we assess your needs and goals in tandem. Solutions include building automated workflows and pipelines through bespoke implementations for both the retouching process, project management, and sales.
Tripistudios is a NYC based and digitally operating retouching resource focused on collaborative partnerships through lasting authentic connections with agencies, brands and photographers. Offering flexible and value-added post production solutions rooted in printmaking craft, meticulous care and deep-listening. We imbibe these core principles into the digital darkroom, to bring our client's intent into clear, impactful definition. Founded in 2018 by Joe Tripi - creative retoucher, rock climber, plant dad of 20 - with 13 years of prior high end digital post-production experience. All starting from mixing chemistry, cutting film, and quite literally mopping the floor for a handful of premier NYC labs as a teenager.
What's your favorite seltzer flavor? Star Trek movie? Film stock?
BASED IN: BROOKLYN, NEW YORK
OPERATING: WORLDWIDE